Since today is Bastille Day, I thought a French-themed #Top3Tuesday would be a good idea. Unfortunately, I've been a bit of a slacker when it comes to more recent French releases (consider my neglected Netflix queue Exhibit A) and even when it comes to Jean-Luc Godard, I am most intimately familiar with his work from 1959–1967…
All of that to say that today's list is going to be rather niche.
Vivre Sa Vie
À Bout De Souffle is the obvious choice when it comes to very early Godard, so much so that it's a bit of a cliché. Instead, my first choice for this list employs the same sense of passion for cinema, while employing even more advanced and irreverent techniques that came to make the French New Wave notoriously renowned as groundbreaking cinema all over the world.
Vivre Sa Vie stars Godard's muse and ex-wife, the beautiful Anna Karina, as a wannabe actress who resorts instead to trying to make a living as a prostitute. Her story is told over the course of twelve vignettes which each feature self-aware and otherwise idiosyncratic devices which ensure the film's author is undeniably Godard.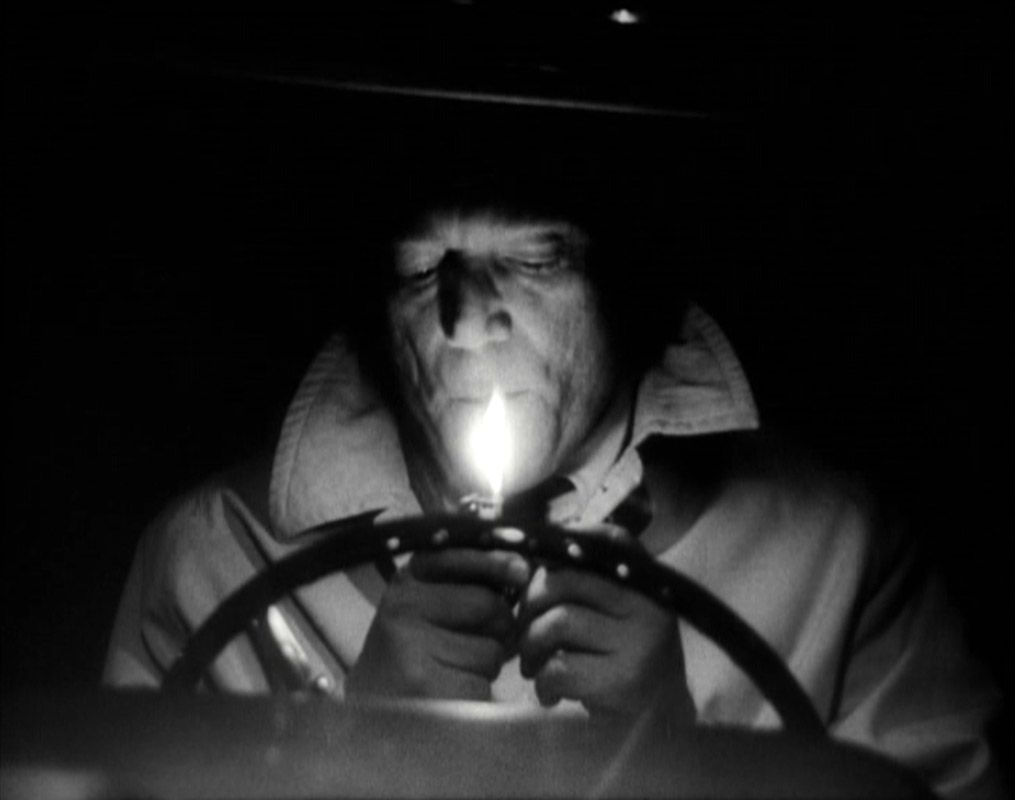 Alphaville
A curious futuristic noir starring Eddie Constantine playing the secret agent character he had famously played many times before, but transposed to a dystopian world that was wholly Godard's invention. (Imagine what could happen if Tarantino was ever allowed to make his non-canon James Bond movie.)
As odd a film as it might appear to audiences unfamiliar with Godard's work, I'd argue it may actually be one of his most accessible films as it does generally adhere to genre conventions.
Most interestingly, though, is that no special effects were used to create the futuristic cityscape inhabited by the characters – it was all shot in an undisguised contemporary Paris. But it works so well.
Week-End
The end of this film famously declared that cinema was dead, so it is appropriate that it marks the final entry in Godard's nouvelle vague period of his career, before he segued into more political filmmaking.
The plot is typically Godardian: a couple both cheating on the other set off on a cross-country road trip to visit her ailing parents in order to secure their inheritance, but willing to resort to murder if necessary. Along the way they encounter numerous violent car wrecks and meet such out-of-place characters as Tom Thumb and Emily Brontë.
It's a weird headfuck of a movie, and one gets the sense that through it Godard had achieved everything he had been building towards throughout his career thus far.